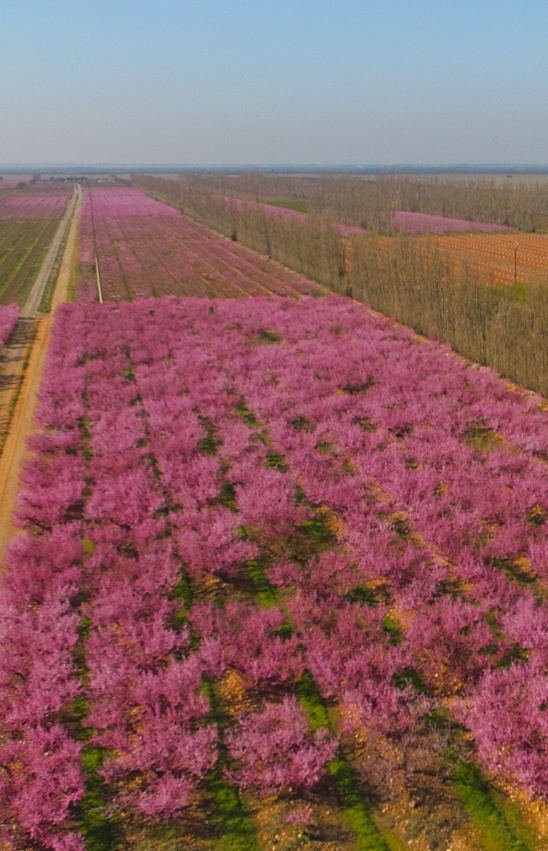 Our estate, our heritage
A family affair
---
For more than 70 years, our family has been on a quest for excellence.
Our story begins with George Favel, a pioneer who set out on a quest to find land of unparalleled quality between the Alpilles and the Mediterranean. Once there, he revealed this unique soil's ability to produce exceptional quality peaches and nectarines. Following in the footsteps of his talented father, Olivier Favel is now writing the next chapter in the Domaine's story, with an eye on the future and a true commitment to sustainably developing the business.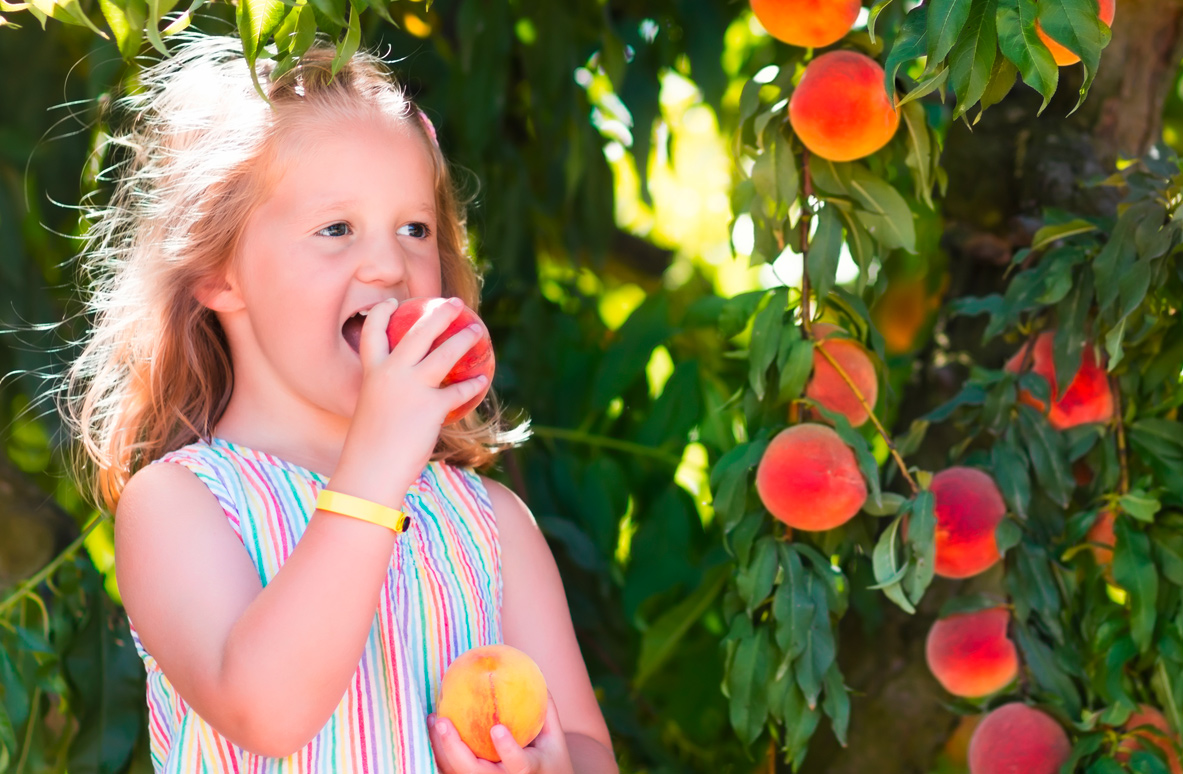 ---
Environmental commitments
Quality
---
Quality is at the heart of everything we do. We listen to our clients and consider consumer expectations as we carefully manage our unique orchard by hand, allowing it to truly prosper and flourish. Our produce is Global Gap certified and we always select our best, most delicious and flavoursome fruits for you.
---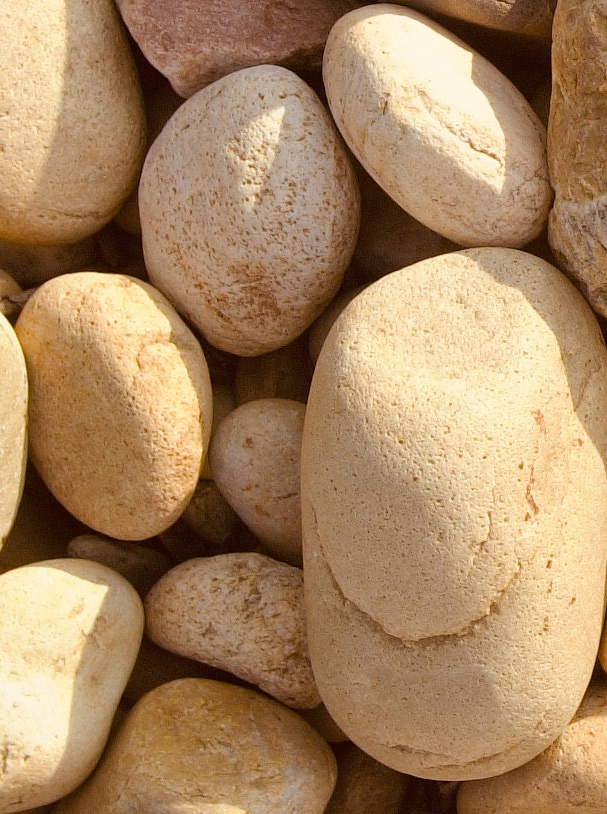 The year's key figures
KEY FIGURES
---
Domaine Bayard fruits are the result of exacting quality standards and a unique terroir. They are renowned throughout France and other parts of Europe, particularly in Belgium, Germany, Switzerland and the Netherlands.

PRODUCTION
380 hectares of orchards
85% peaches and nectarines
15% apricots.


COMMERCIALISATION
France (30%), Germany,
the Netherlands, Belgium.