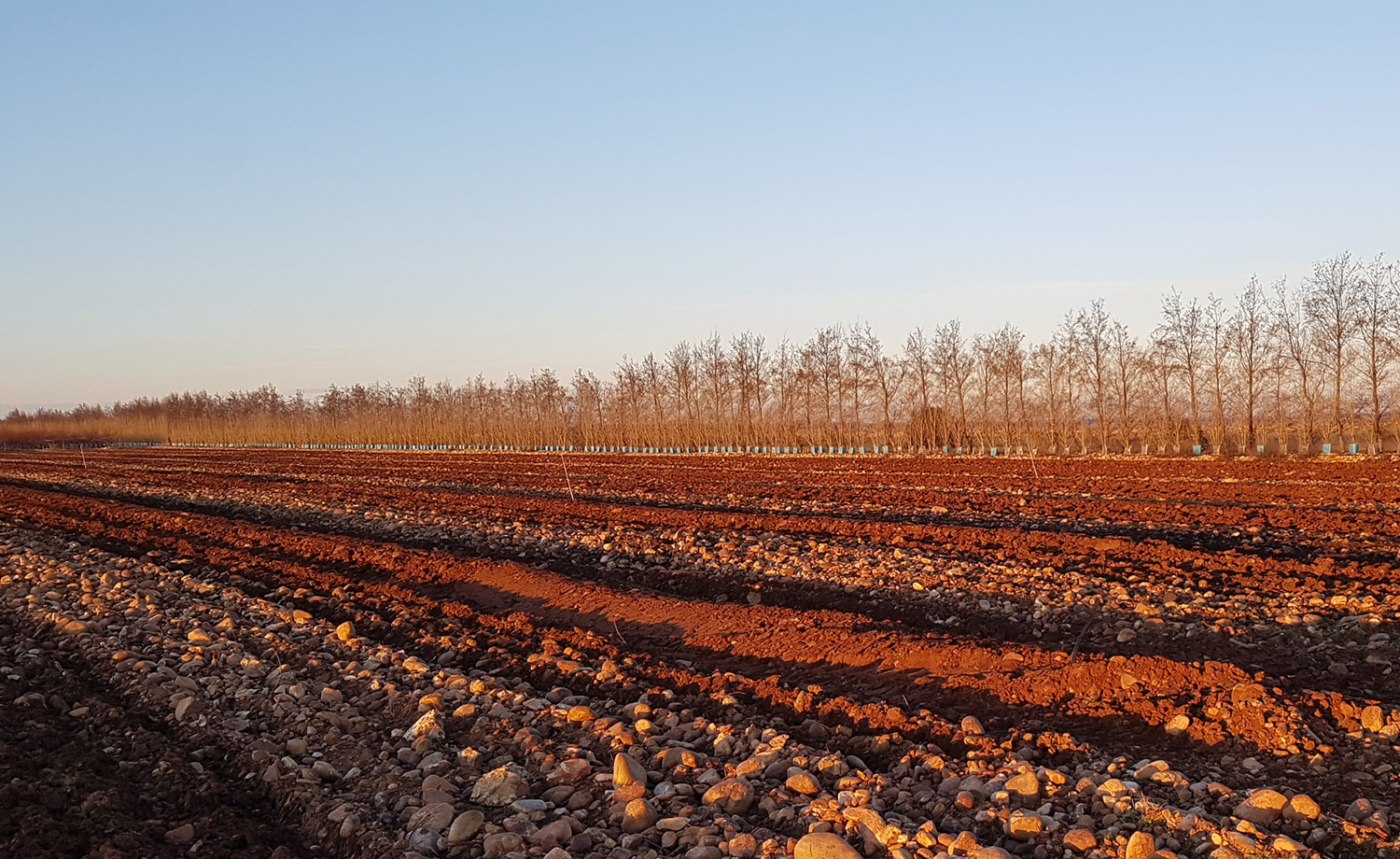 An environmental dimension
Our commitment begins in the orchards
---
We follow the Integrated Fruit Production (IFP) system, which means we protect consumer health and respect the balance of nature.
Preserving water resources by working to further optimise IFP practices.
Investing in the development of tasty new varieties, that better withstand pests and predators.
Preserving biodiversity by using more alternative methods such as mating disruption and encouraging pollinating insects.
We protect ecosystems. In addition to the primary function of protecting trees and fruits, using hedges as windbreaks helps create safe areas for wildlife. We have hung nesting boxes for tits, European rollers and bats, which helps encourage beneficial organisms. We rely on biological pest control to limit numbers of parasites and pests and reduce the need for chemicals.
Maintaining microflora: when plots are uprooted, staff remove some of the wood and the rest is shredded on site to create mulch that promotes soil aeration and microbial life. This protects microflora, which is key to plant waste mineralisation. Before planting, we spread compost that contains only plant materials.
'By respecting nature, we can produce great quality fruits'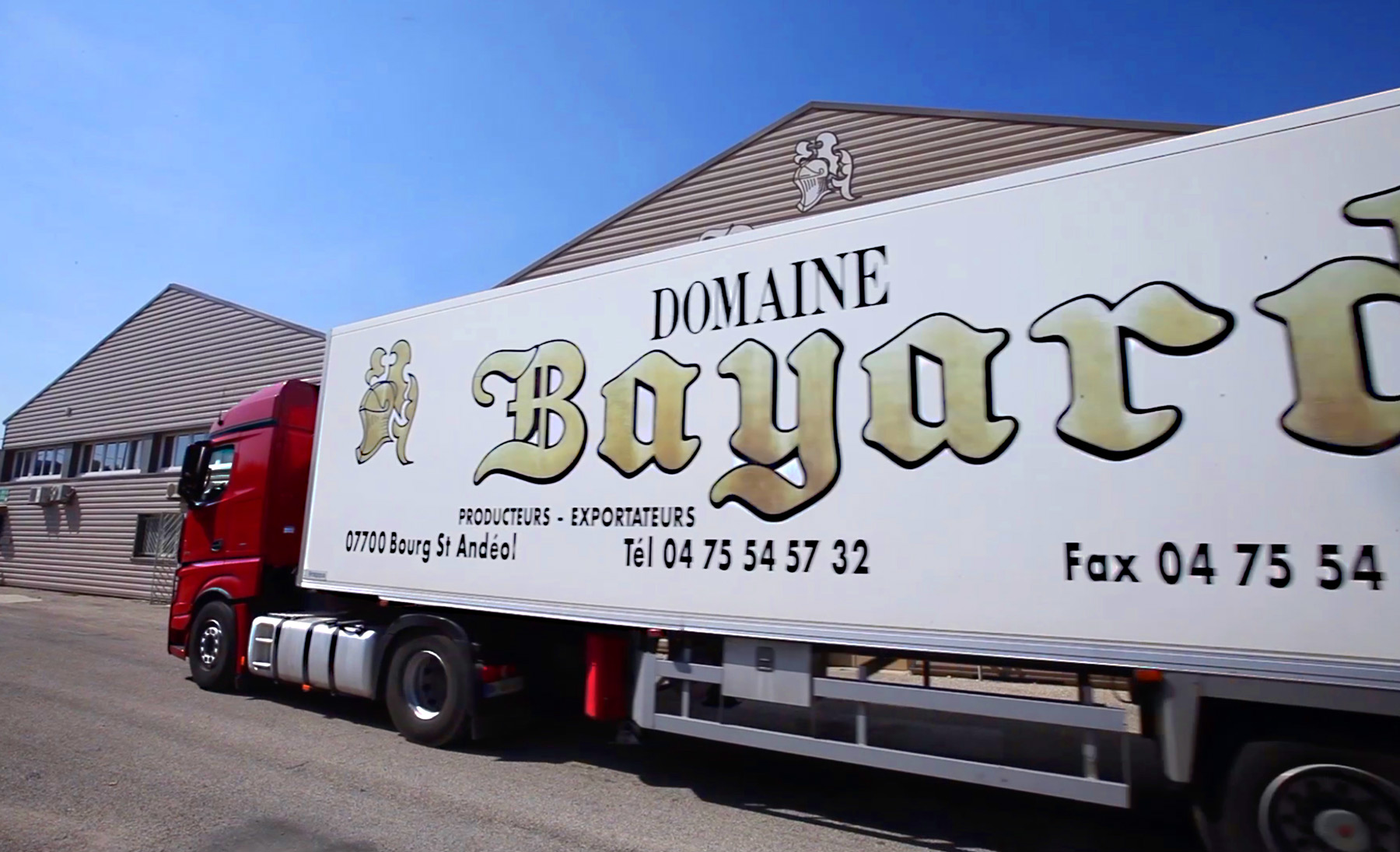 Our certifications
---
Looking to the future
To reduce the need for weeding, we have revived the ancestral practice of conservation grazing, an age-old tradition. For centuries, La Crau has been a place for seasonal migration in Provence. In the winter, our orchard is home to a herd of hundreds of sheep who graze and control the ground cover. In addition to new biodiversity-friendly practices, we are preparing to implement satellite imaging and plot analysis technology that will make our orchard even more eco-friendly. As part of our goal to work the ground sustainably and responsibly, we are also in the process of becoming HVE certified. The Haute Valeur Environnementale (high environmental value) label is an official French certification rewarding the most environmentally friendly farming practices.
---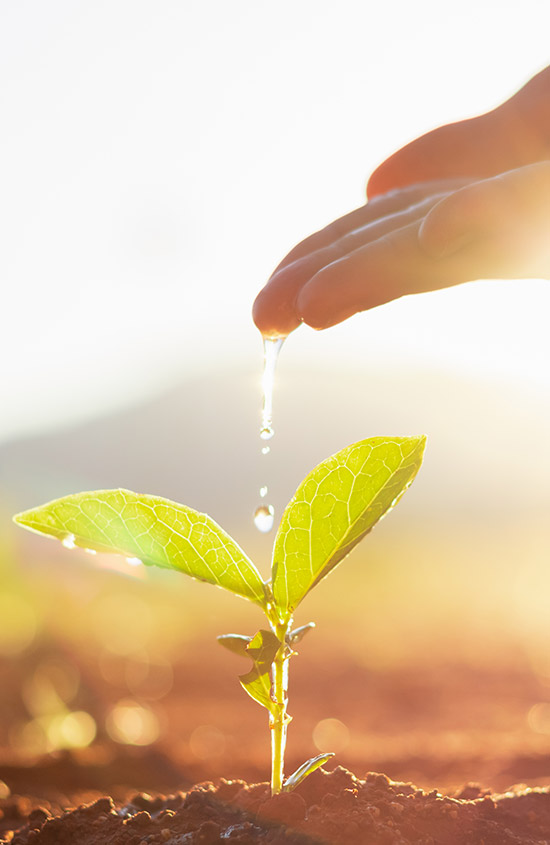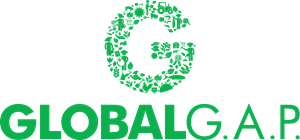 Our production is GlobalGAP certified and we guarantee compliance with this certification's strict standards and address any consumer concerns about food safety, environmental protection, employee health, safety and protection and animal wellbeing.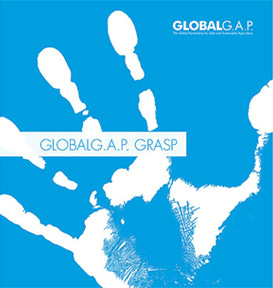 We received GRASP certification following an assessment of our fruit company's social risks and challenges.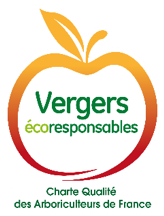 We are certified Vergers Écoresponsables.
This exacting label is based on three interlinked principles:
environmental: biodiversity is maintained in orchards, use of synthetic products is limited, water and soil pollution is limited; social: an eco-friendly orchard treats its employees with respect, the fruit is hand-picked by skilled employees who benefit from the social protection offered by French legislation;

 economic: since it requires specialised agricultural and technical skills, the fruit sector is one of France's biggest farm labour employers.